Residential Architects in Arlington, Texas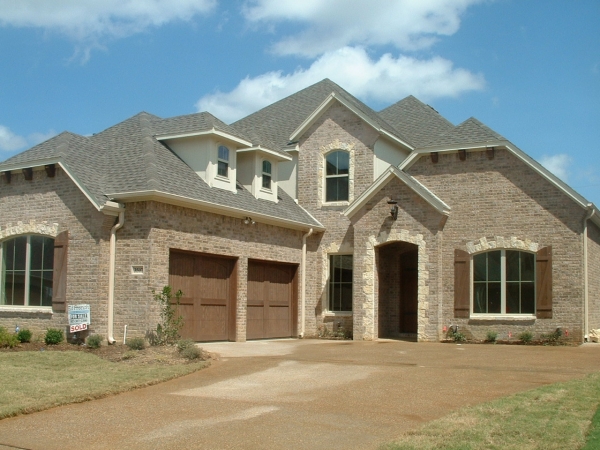 Finding an architect that works almost exclusively in new home design can be a challenge. Residential Architects at the Plan Factory are hoping you will allow them to work with you to plan your custom home plans. They will work with your family developing a concept, meeting the challenges of function and space, and adding all the finishing touches to your dream home.
Be sure the residential architects that you are hiring are ready to work with you. Your dream home should not be left to a draftsman from just any contractor. The Plan Factory is home to several great new house architects. Let them work for you.
For over twenty years, our personal and professional relationships have established a positive reputation that has outgrown its North Texas roots and has spread nationwide. We sell our plans in every state, as well as around the world. Expect distinction, function, and charm from our custom and modified plans as you build the home of your dreams.