Floor Plans in DFW and the US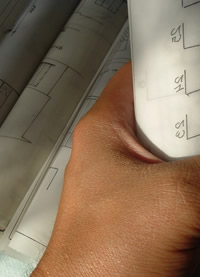 The best-selling home floor plans are from leading architects and designers in DFW. Virtually every home style is offered, including framhouses, cottages, contemporary homes, dream homes, and garages. Our stock plans can be altered, or our custom plans allow a master architect help design the perfect house for your family. We help work with you from concept to a finish dream home. We consider space, light, scale, and modern design and construction practices.
If you are searching DFW for new home floor plans. Look no further. You have found the Plan Factory.